The Buzz works over 3 month cycles.
The cost is per month fee based on how many areas you choose to advertise in
---
BUZZ MAGAZINE FEES
HALF PAGE AD
Cost per delivery area – $290*
Minimum areas x 3 = 1 Region
Total Half Page for 1 publication rate = $870*

---
FULL PAGE AD
Cost per delivery area – $486*
Minimum areas x 3 = 1 publication
Total Full Page for 1 publication rate = $1,458*
---
Each Buzz publication is exclusive and your ad will be the only one in your business category and each publication is sent out to 25,000 houses in selected suburbs over 3 months.
*Price ex gst
---
BUZZ MAGAZINE MULTI BUY
6 x areas – 2 publications = 10% discount
9 x areas – 3 publications = 15% discount
12 areas – 4 publications = 20% discount
More than 12 areas = 20% discount
BUZZ ONLINE FEES
The on-line Buzz is based on the trade or service search and is applied to 20 regions across Brisbane (see Maps) fees are based on the number of areas selected.
3 month fee per region = $30 to $90 per month
---
Different industries have different on-line rates, these are based on the expected frequency of on-line visits some industries such as Plumbers will get more on-line than some other less mainstream services such as Garage Doors, so rates will vary based on expected enquiry.
---
MULTI AREA BUYS
Discounts of up to 20% apply if you buy multiple areas. Prices on application.
---
MAGAZINE AND ON-LINE
MULTI BUY DISCOUNT
If you advertise in a Buzz magazine you will automatically be offered the on-line preferred category for the area that you advertise in at 50% of the normal on –line rate.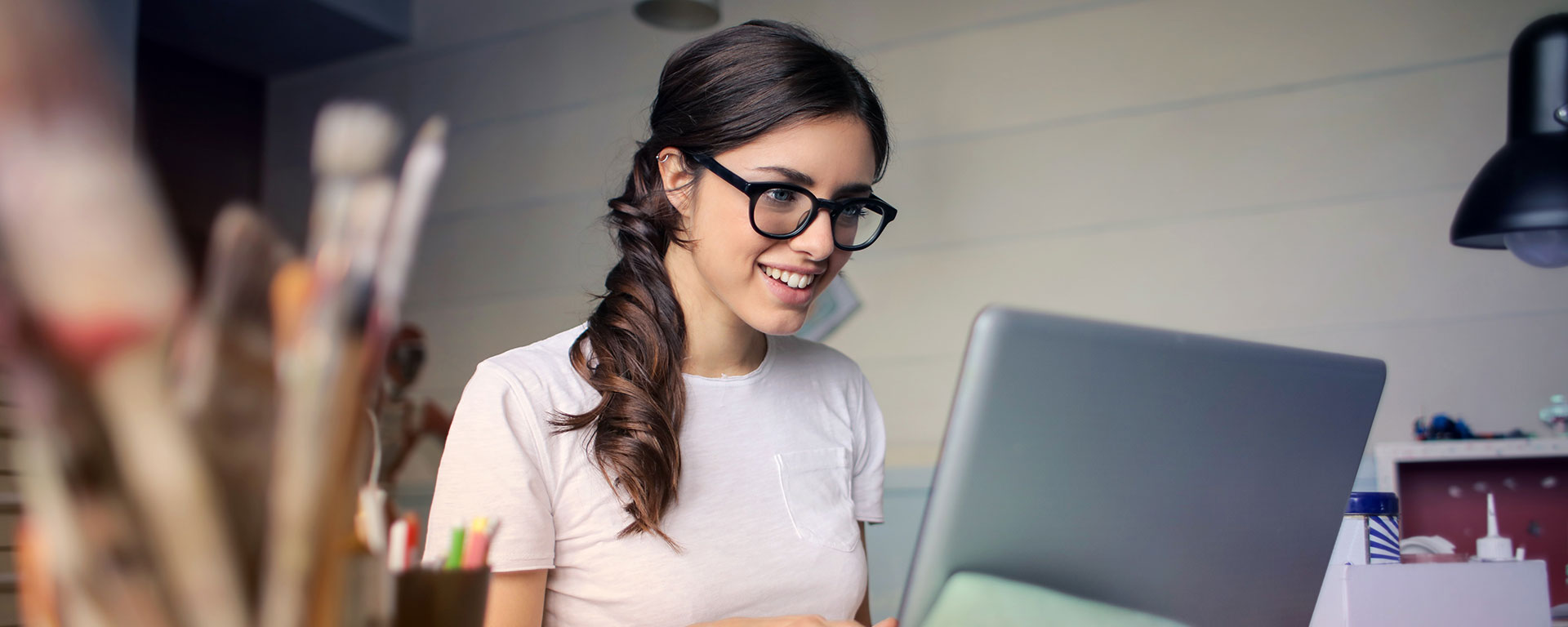 Want to find out more about how the Buzz
can help you find new customers?
Contact us today! Call Paul Crooks on 0417 794 991