---
RECOMMEND A TRADE OR SERVICE
Do you know an awesome local business that you would recommend to others? The kind of local business that would never let you down, provide great friendly service. At the Buzz we are always on the look – out for honest and reliable tradies and small family businesses that provide great service to the local community.
If you know a business like this we would love to hear from you, if we believe the business is as good as you think we will give them a free listing in the Buzz.
LOCALS FOR LOCALS
When you use local service providers, you're not only supporting your community, you're helping to build your neighbourhood economy. Owners of Buzz businesses are all locals and many are trusted, family-grown initiatives. Of course, it's important that these businesses deliver the best service and value for money. The Buzz takes care of that.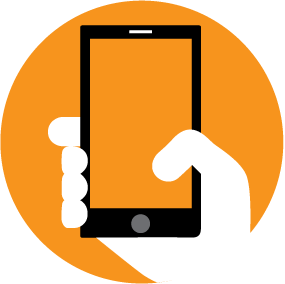 1. TOO EASY
Simply type in the trade or service you want, with the suburb you want. We'll give you the Buzz preferred business for that area and two other options. You can then call them directly for a quote – there's no middle man.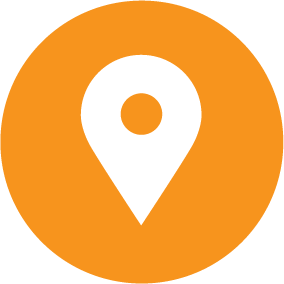 2. CHOOSE LOCAL
Unlike on other websites, you're guaranteed that your recommended Buzz business will be local. We don't list any national or international businesses. You get to know the faces behind the Buzz businesses nearby to you.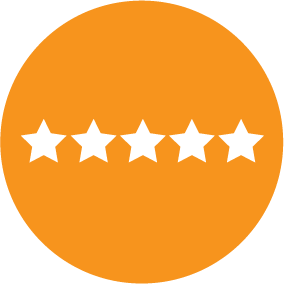 3. 5-STAR SERVICE
You can be assured that not just anyone can be a Buzz business. To appear on this website each business meets strict criteria to show they are authentic and trustworthy. Industry certification is held where required. That means you don't have to worry about unrealistic pricing or substandard service.
BUZZ FOR BUSINESS
Low cost leads are just
the beginning
If you run a trade or service and want new, local customers, we may be able to help. But don't take our word for it – listen to what Buzz businesses have to say.
---
5 REASONS THE BUZZ IS THE BEST
WAY TO GROW YOUR BUSINESS
1. It Works
You've probably noticed that not all advertising works. In contrast, the Buzz has a proven track record. Over the last 7 years Buzz has helped hundreds of small businesses to find new customers. If you want proof of just how effective Buzz is, why not call a listed business and see what they have to say.
2. It's Affordable
Buzz is geared to work for small business. If you are a sole operator, sometimes the return on investment for advertising can just be too low. The good news is that Buzz businesses are designed to be affordable. In fact, up to 30% of all Buzz businesses are sole traders. Take a look at our media rates to find a price that suits your budget. Click Here
3. It's Exclusive
Unlike some online advertising and marketing, Buzz is exclusive. That means you'll be the only business in your category that we promote. No more time-wasting quoting against other businesses who cut corners in order to offer better prices. You don't have to discount in Buzz.
4. It's Easy
Let's face it – there's never enough time for advertising and marketing when you're doing it all yourself. Social media can work well, but it needs constant updating and may take a lot of your time. Buzz takes the load off by preparing your ad for you. After your approval, there's no time requirement from you. We'll take care of the Buzz website and leave you with time to work on your business.
5. It's Local
Given the choice, many customers prefer to use local trades and services. For businesses, local work and customers are often preferred to those across the other side of town. Smart business owners know that having local customers cuts back on travel time, meaning more cost-effective services. As you grow your local network of customers, you're more likely to get repeat business because you're just down the road. Word-of-mouth referrals could easily follow, and you might even become the 'local legend' in your field.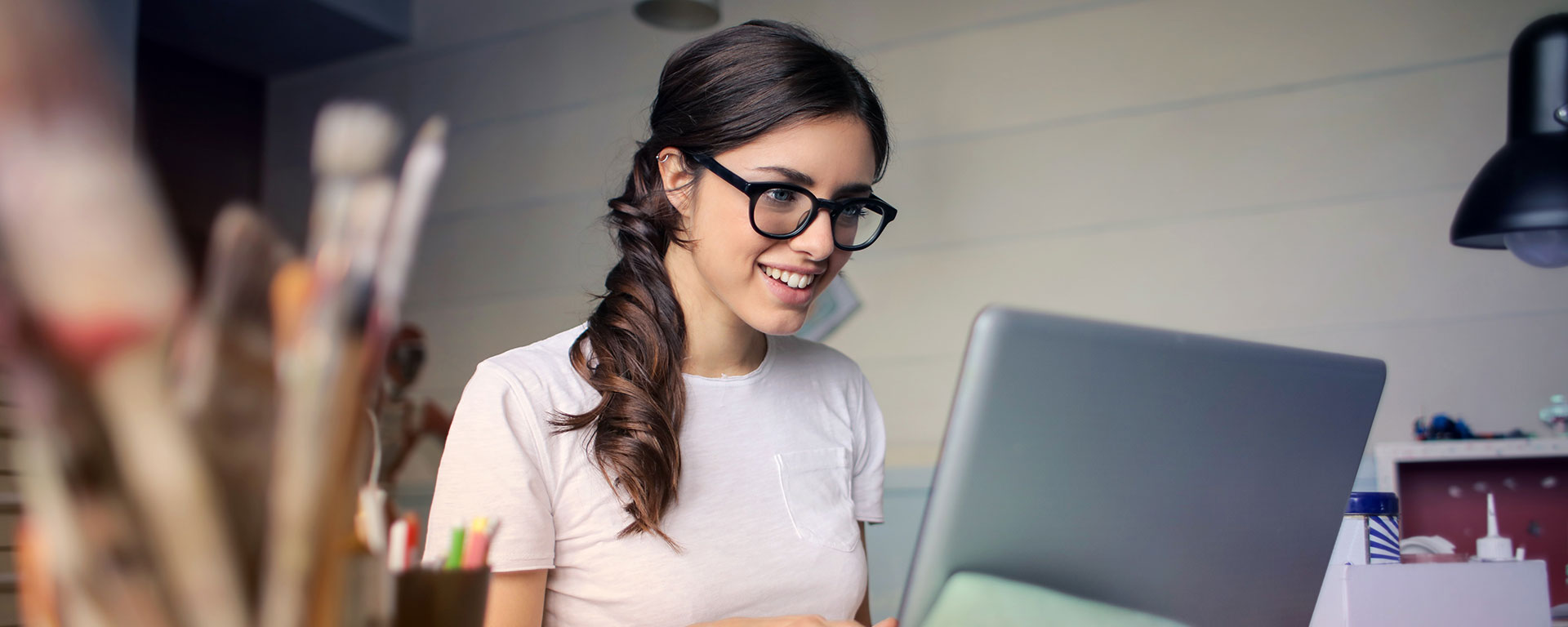 Want to find out more about how the Buzz
can help you find new customers?
Contact us today! Call Paul Crooks on 0417 794 991