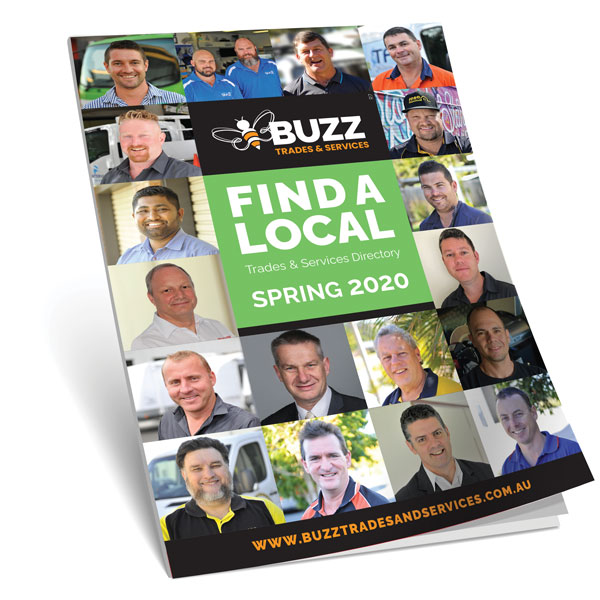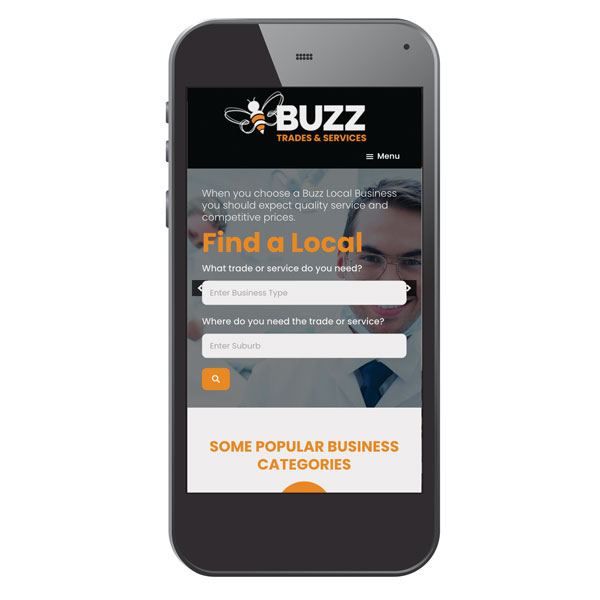 BUZZ MAGAZINES
You can reach up to 100,000 households with an ad in a Buzz magazine.
Delivered to every letterbox in suburbs throughout Brisbane (see maps), each copy contains up to 20 trades and services local to its area. Having been in circulation for over 5 years, with distribution 4 times each year, it's become a trusted resource for local communities.
That means that when your business is listed, you're likely to get lots of new business enquiries. These are easier to convert than almost any other kind of advertising. Well, that's what our Buzz businesses tell us, but you can call any one of them to hear their experience for yourself.
For as little as $290 for a half page ad, you can access an affordable way to let your community know about your services, and grow your local network.
BUZZ ONLINE
Just two steps.
That's all it takes for an online visitor to request your services if you're a Buzz business on this website. No middle agency. No long list of questions for your customer to tackle before they get your information. No customer sign-up or red tape. No phone tag. And you won't get shifted to the bottom of the search pile just because you're a small business.
Your future customers will simply answer:
1. What service do you want?
2. What suburb do you want?

… and call you directly.
The result is that you save time and connect easily with those who are searching for what you offer. Then you can get on with doing what you do best. Designed as a refreshingly simple support for listed Buzz businesses, this website promotes over 100 trades and services in over 200 industries across 368 Brisbane suburbs. That means every website visitor is likely to find what they're looking for, and come back for more.
---

THE POWER OF ONE
You'll reap your best advertising results when you combine the impact of both the Buzz magazine and website. Since they reach differing audiences, when used together they greatly improve your business visibility. The magazine appeals to more mature-aged readers, while the website draws a younger crowd who have screens at their fingertips. Check out the savings you can make using both: See Buzz media rates
---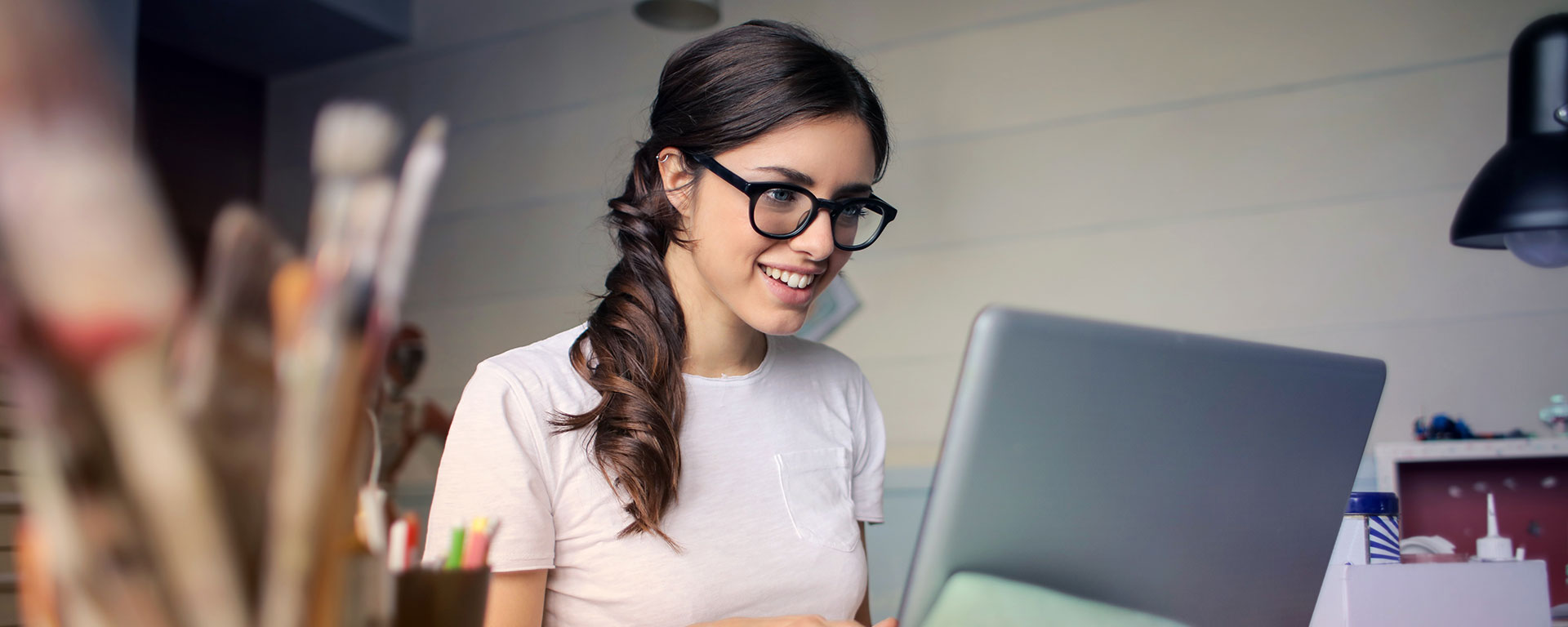 Want to find out more about how the Buzz
can help you find new customers?
Contact us today! Call Paul Crooks on 0417 794 991