---
RENOVATIONS
---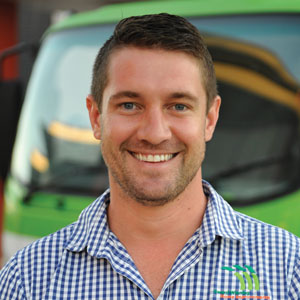 Steve Swalling
Owner/Operator
AWARD WINNING GROUP
When it comes to building your new home, the Award Winning Home Improvements philosophy is to "build the home as though it is our own". We focus on livability, style and luxury, ensuring that every new home we build is of a show-home standard. We are committed to creating fine custom homes that we build to your exact requirements. At Award Winning Home Builders Brisbane we are known for building the highest standard custom homes.
Ph: 0423 296 698
---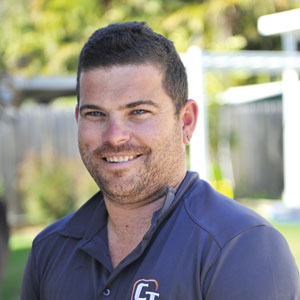 Cary Tucker
Owner/Operator
CT CONSTRUCTIONS
CT Constructions are a family owned and operated builder who specialise in home improvements including:
Renovations, Extensions, Decks and Patios, Kitchens and Bathrooms, Fences & General Maintenance.
If you are looking for a builder who believes in keeping their clients informed at every step of the building process and then delivering outcomes that surpass your expectations talk to Cary about an obligation free consultation and quote.
Ph: 3325 5409
---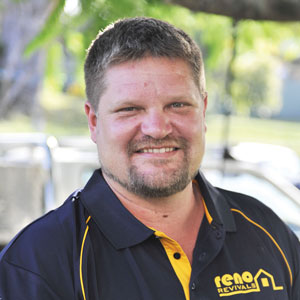 Mark Pimm
Owner/Operator
RENO REVIVALS
At Reno Revivals we can build your dream. Our friendly team will be happy to take the time to really listen to what you need; guiding you through the design process & beyond in order to get the perfect result for your family. Mark is passionate about his trade & always up for a challenge – creative solutions are his specialty. In short, he loves his work….and wants you to love it too.
Ph: 0435 262 835
---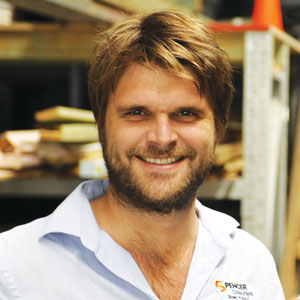 Ben Spencer
Owner/Operator
SPENCER CONSTRUCTIONS
Spencer Constructions is a family owned multi-award-winning Brisbane Builder. Founded in 2012 by Benjamin Spencer it now employs over 20 talented staff, who are passionate about building. We have countless satisfied clients and a proven track record of success across architectural homes, new builds and extensions.
We work with the best designers, architects and landscapers to create a unique and personalised space within our client's budget. We are committed to bringing something exclusive to every project. Our strong emphasis on quality craftsmanship means precision and attention to detail is at the heart of everything we do.
Ph: 3076 8973
---